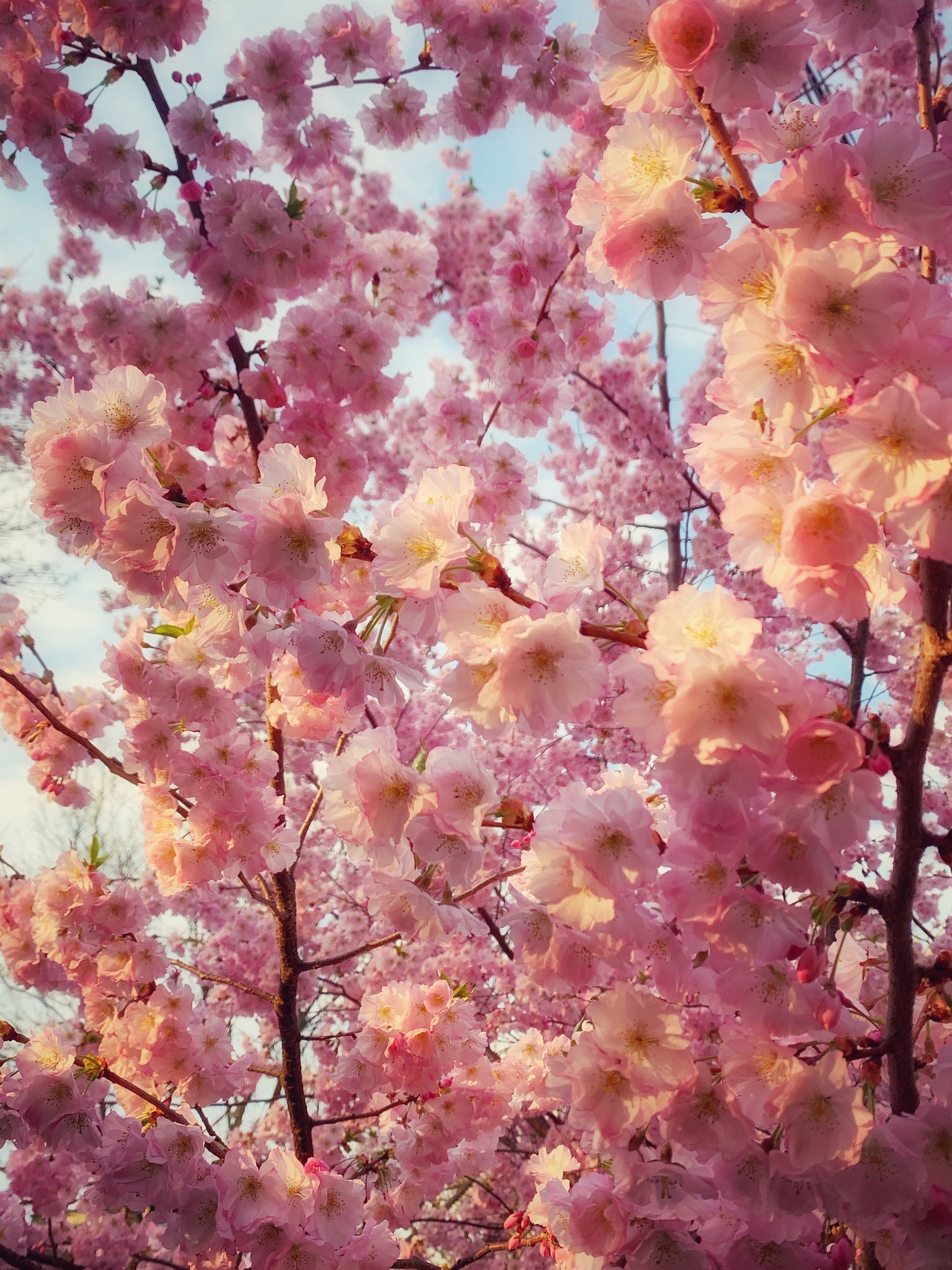 We have been delivered a new day.
As Springtime blossoms all around
Smile and greet it without hesitancy.
Do not shy in the face of beauty
Behold it with great reverence.
Give thanks for the chance
To see with fresh eyes
The petal laden path of invitation and promise.
Striving to improve with each step.
Ever forward, with care.

Sending virtual hugs.
Stay Safe and Be Well,
xoxo
~Erica