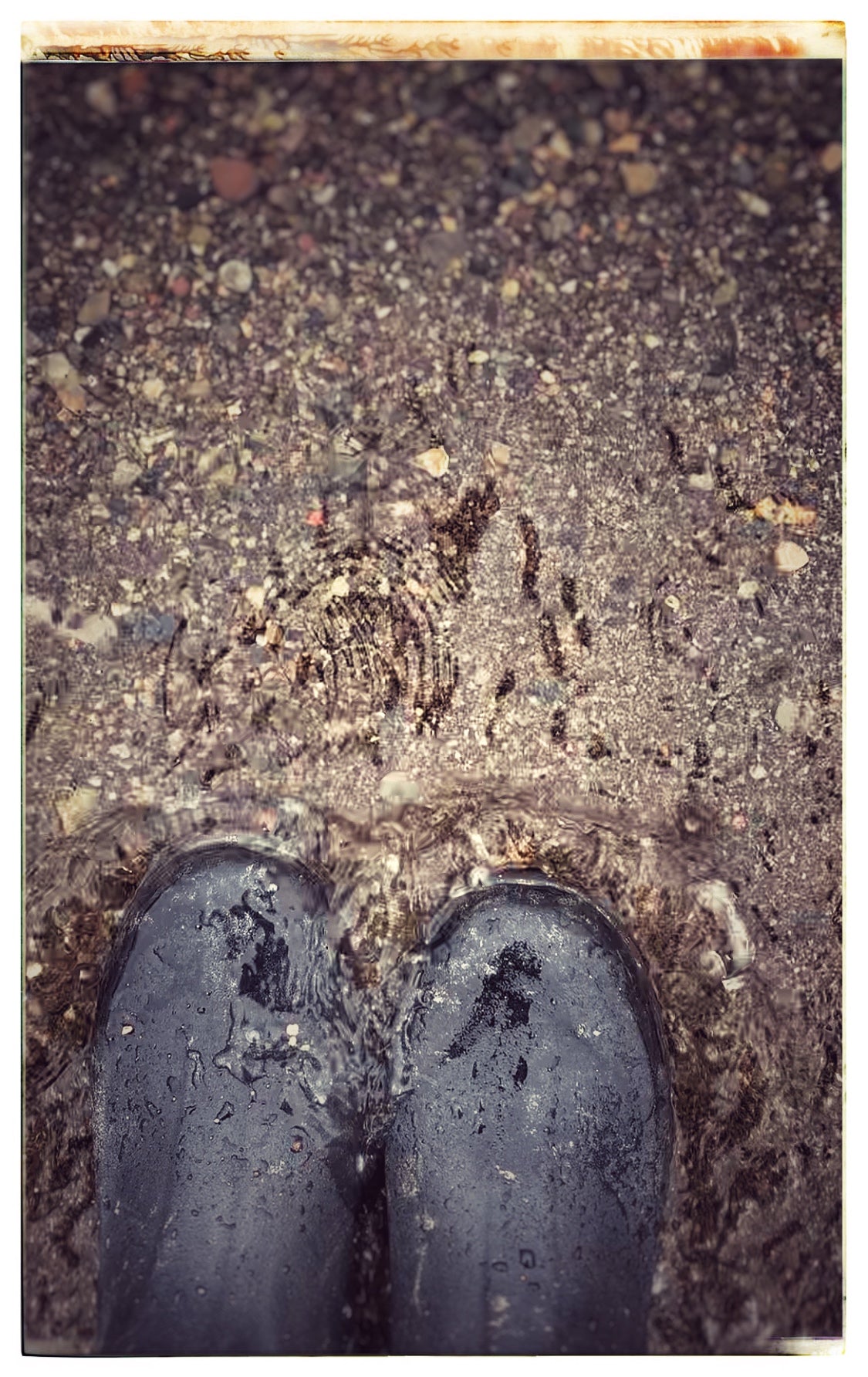 Friday I spoke about how I was really struggling creatively that day.  I worked hard to push through those feelings and managed to produce two pieces of jewelry.  When I finished them late Friday night I did a little victory dance in my mind.  It felt like I had won a major battle that day.  Little did I know that those pieces would be received so well on Saturday when I posted them online.  That small amount of creativity took every ounce of energy I had on Friday, yet the energy rippled forth, triple fold the next.
Everyone seemed to love the pieces and suddenly I realized that the first chance I got on Monday I would need to embark on making some similar pieces to ride those waves that were created over the weekend.  (I am currently in the process of finishing the up - stay tuned)
So I guess what I'm trying to say is, that even if all you have is a a small pebble to throw, don't give up and hide it away in your pocket.  Toss it out into the tide and the ripples will reach farther than you think.  That effort, even if you think it may come to very little, may yield a surprising outcome. You never know what good things could happen unless you take that first step.
Wishing you a wonderful day.  Stay Safe and Be Well.
Sending (((Hugs)))
xoxo
Erica -
PS: This photo is a quick snapshot of my mud boots breaking the waves and causing some new ripples, as I snuck off today to do an hour of fossiling.  I didn't find too much except one very unusual little pebble I am looking forward to putting into a pendant soon. It was however simply wonderful to stand on the shore of our beautiful Canandaigua Lake for this first time in months.  Oh what a feeling.