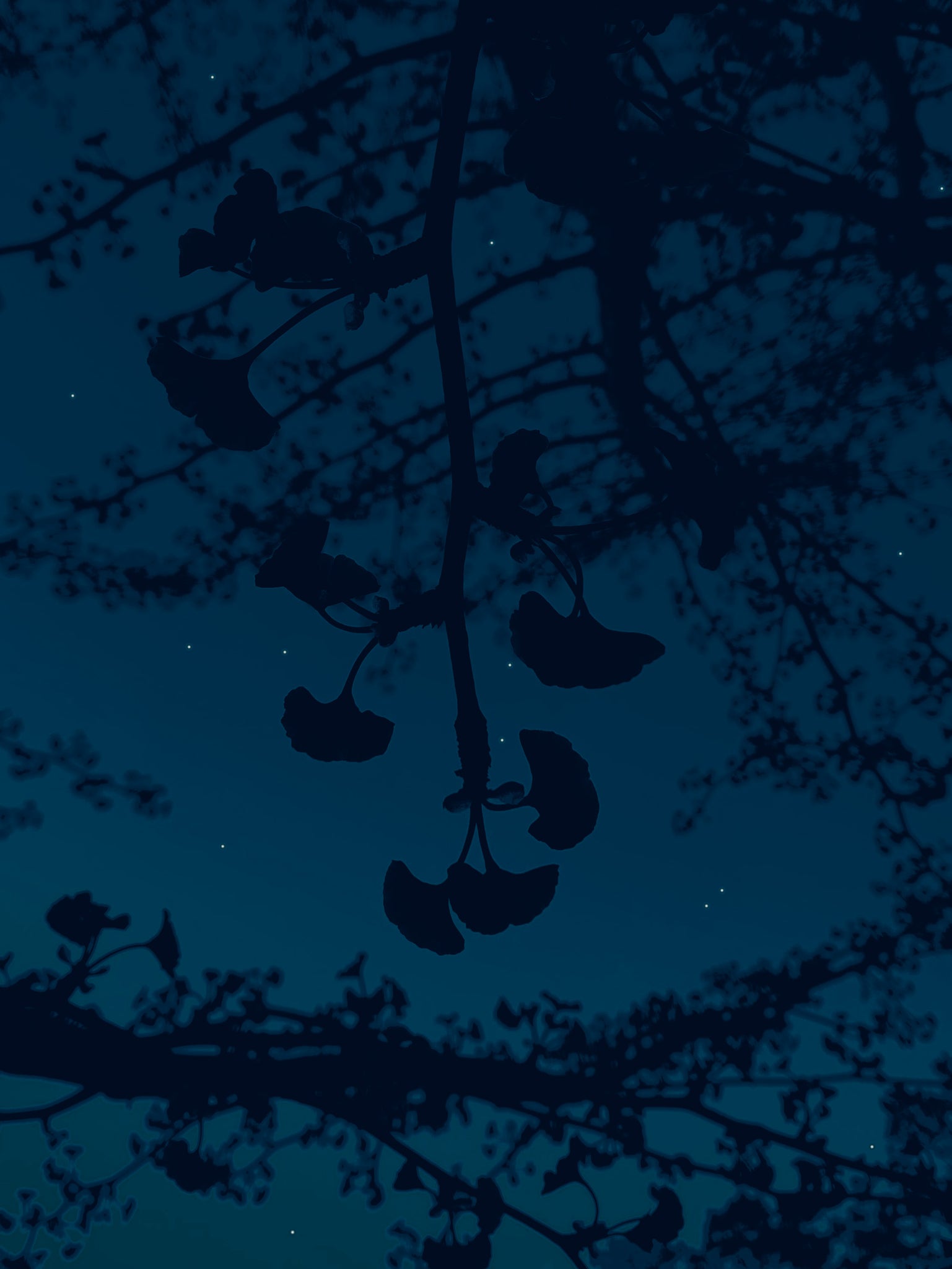 Every day is learning 
How to speak again. 
The language lost in years wandering this world. 
Return to the wonder with soft eyes. 
Envision that which cannot be seen 
Dancing on the breeze  
Caressed by the leaves 
Waving in the painted sky dotted with stars. 
It all melts away 
Till it is nothing but breath. 
Slow 
Silent 
Sleep.