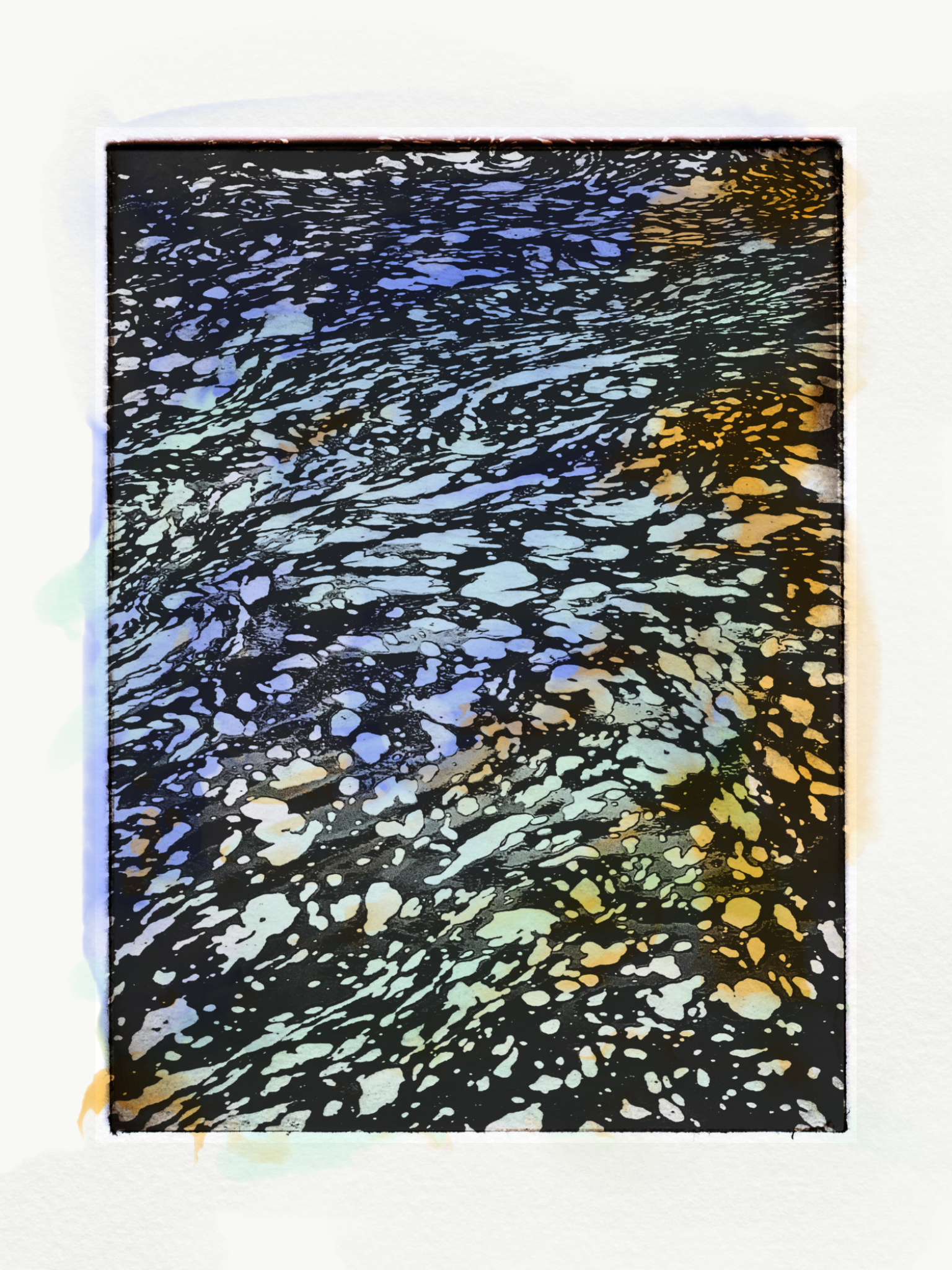 Simultaneously focus in and filter out.
Abstractions convey the essence,
The impressionistic energy of any subject becomes clear.
This is what I hold dear.
Follow this current through all aspects of life
And find beauty without getting lost in the overwhelming details.
We feel buried with difficulties right now.
Simultaneously focus in and filter out.
Find the current of what holds dear.
It is a twirl, and a dance.
A cycle and pattern.
With everything somehow connected.
When you find your way,
Hold a mirror to the sky and shine your beacon to all.
Share that beauty and brighten the lives around you.  
Together, let's be painters of life and love
Go out and color the world you touch.
Sending virtual (((hugs)))
xoxo
Erica