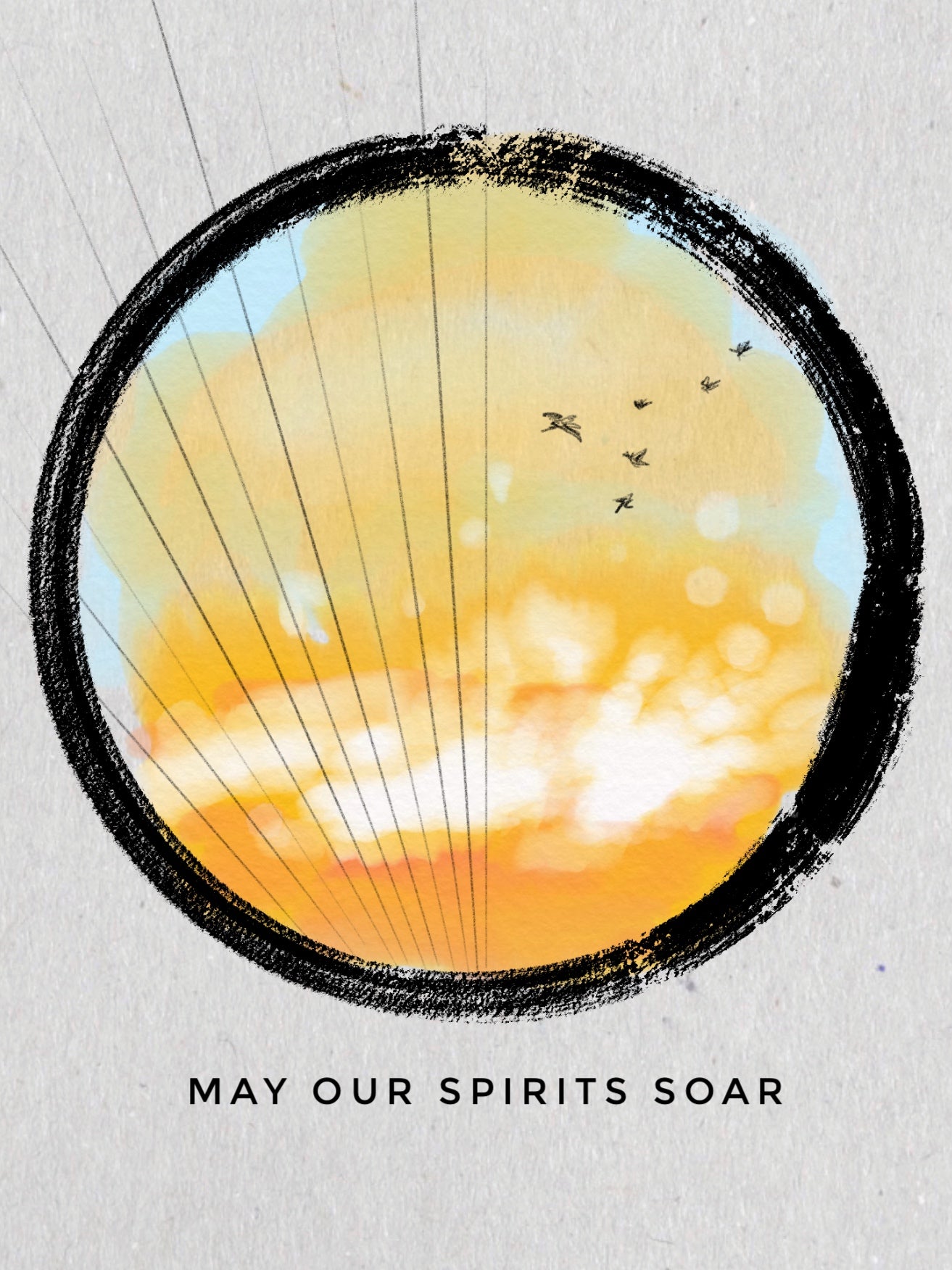 Today was one of those days that I just wanted to be close to the kid.  I could have pulled some beads to work on While we watched shows together, but I decided it was a good day for sketching instead.  Digital sketching that is.  
As much as I love a hands on work environment, there is something so cool about the tech that this day in age has available.  I can sit on the couch and play with "watercolors" and "acrylics" and more, all on my iPad.  I love it, no prep, no mess, no material cost.  It is so much fun to have unlimited, guilt free sketch time.  

Most of the time I use the drawing apps to plan out real-life projects before I use costly materials.  For example, I "painted" out the plans on the iPad for the paintings I created for the FLCC Alumni show that was a couple months ago.  I wanted to plan out all of my colors to save time and costly supplies by figuring it all out digitally first.  However today I was just sketching for fun.
So here is one of my little sketches I played around with today.  Perhaps I will make and share some more in the future.  
Hope you had a good day today. Sending (((hugs)))
Stay Safe and Be Well,
xoxo
Erica