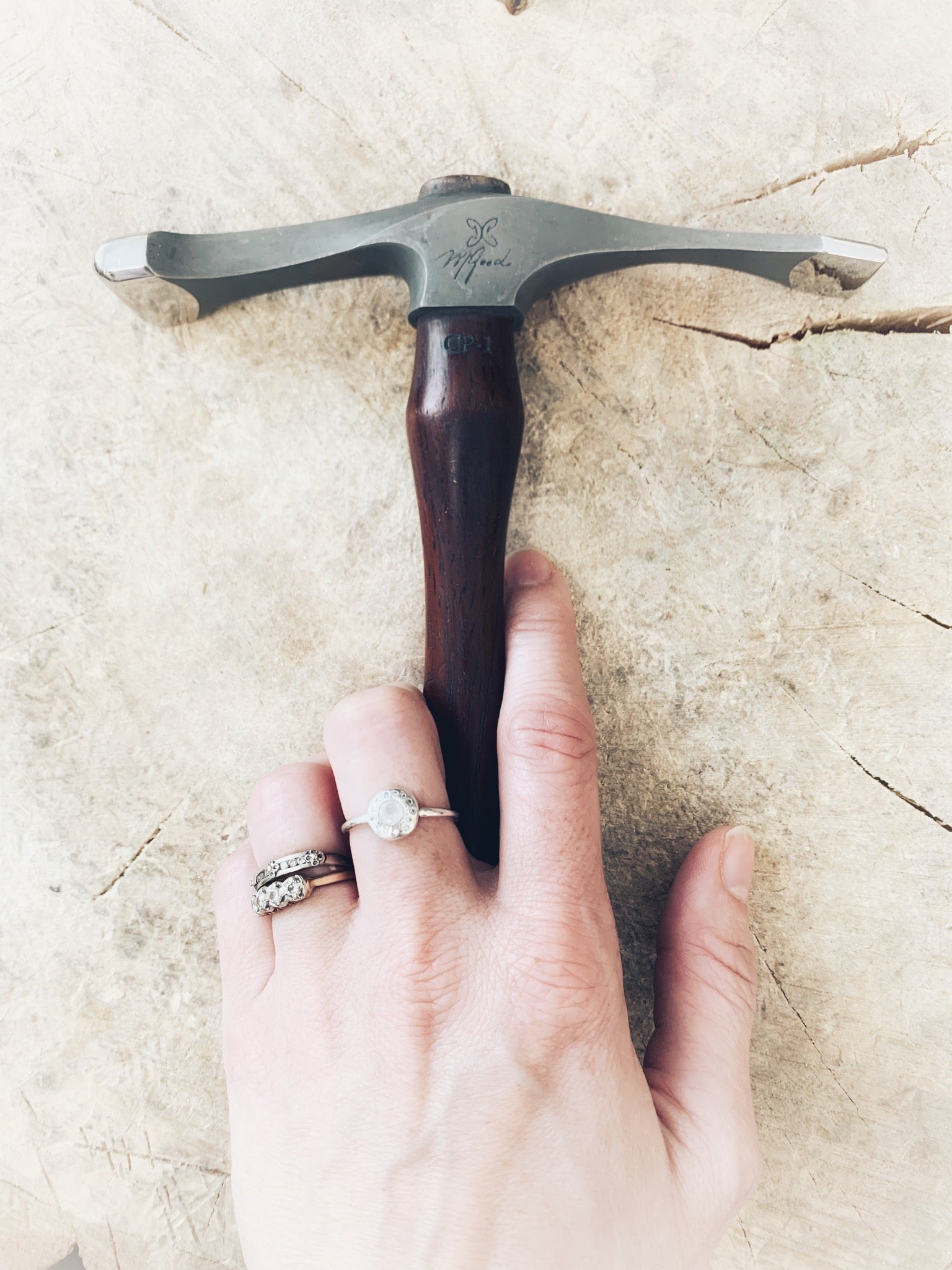 Artists Make Life Beautiful
Today I want to give a shout out to all of the artists and makers out there.  So many artists you know and love, work their craft full time.  It is that commitment that really puts the soul into every piece they create, as well as the beating heart of every local community. 
As you may or may not know, most (if not all) the venues that keep these creatives in business have closed and events have been canceled some of which as far out as August.  That is a real detriment to the livelihoods of almost every artist I know.  Please, as you shop online for your gifts and other pick-me-ups, search out your favorite artists online (or if they are old school, give them a call).  Help keep the art and local small business vibrant.  It would be a beautiful thing for you to consider. 
If you would like some inspiration, here is a list of some of the wonderful artists in the greater Finger Lakes Region and Western New York. I am sure they would love to hear from you.   Some I have been friends with for years, some I have recently become acquainted with through art shows or social media. I have created a link to each artist so you can check out their work and get in touch.
Please know, if I accidentally left out your name, I mean no ill-will, there are just too many wonderful creatives in our wonderful community to list them all. I spent over 3 hours on this list...I had to move on and make some more jewelry 😂   
I don't know what I would do without this lady. She is the greatest friend anyone could ask for 💕
I'm sure many of you remember Hannah.  She was my rock for may years at Adorn.  She is super amazing and you need to check out her work.